Here are things we're asked all the time…
and some other stuff we thought you may like to know.
How can my band become part of the amazing line up at The Charleston Pour House? (AKA – Who do I need to talk to about booking)?
pourhouse
2021-07-01T18:26:56-04:00
Alex Harris – he's the man. All booking requests should be directed to booking@charlestonpourhouse.com; it's really that simple folks, no number of phone calls to the venue is going to change this, we promise. Also, because he's the man – singular not plural, he may not be able to get back to you immediately, he receives numerous requests each day. Please be patient and awesome, that's the best advice we can give. There is more detailed information here (link to booking page).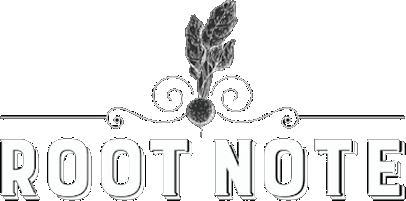 In the Pour House container
7 days a week @ 5pm
IG: @rootnotefood
Submissions open through January 3rd. Click to submit!
MAILING LIST