Here are things we're asked all the time…
and some other stuff we thought you may like to know.
What time will the headliner start, what time will they finish?
pour
2021-07-01T18:26:56-04:00
Short answer: The door time listed on the website is when we begin to let people in the venue, show time is when we anticipate the opener will take the stage. This is a tricky thing, friends. The general rule is; doors open – people come in, grab a cold refreshing beverage or a bite to eat, socialize with friends, post a selfie on Instagram, and an hour or so later the opener takes the stage. The opening act normally plays anywhere from 45 minutes to an hour and soon after the headliner comes on. We print out a handy little schedule nightly and post it at the front door and around the venue, but it's still just an estimate. Remember, you're here to experience something special, so resist the urge to check the time every 2 minutes and let your proverbial hair down. Many of these bands have traveled from far and wide to come spend the evening with you. There may be a hiccup along the way. Some bands will play for 90 minutes others would play until 4 in the morning if we could let them, but everyone must be finished by 1:30 am – that gives you plenty of time to close out your tab and use the restroom before you responsibly make your way home. Rest assured we'll try to stick to the posted door and show times as much as humanly possible.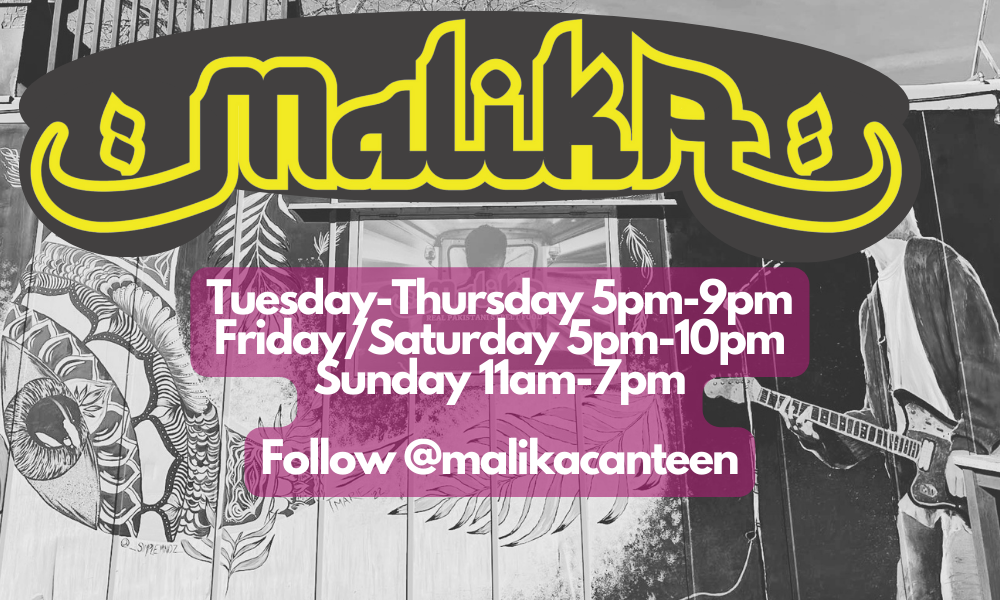 MAILING LIST