Note: Please direct all printed promo material to:
Charleston Pour House
ATTN: JP
1977 Maybank Highway
Charleston, SC 29412
Ticket Counts
Please send all ticket count requests to kim@charlestonpourhouse.com
Follow Us
Twitter: @CHSPourHouse
Facebook: CharlestonPourHouse
Instagram: @CHSPourHouse
Owner / Talent Buyer
Hospitality | Merch | Parking | Rider
Contact: Alex Harris – Owner/Talent Buyer
Email : alex@charlestonpourhouse.com
Production
Day of Show | Lights | Sound
Contact: Brooks Wilson – Sound Engineer
Email : brooks@charlestonpourhouse.com
Information: Pour House Tech Specs
Marketing Director
Ad Sales | Digital Content | Publicity | Social Media | Posters & Graphics | Street Team | Ticket Links
Contact: JP Treadaway – Director
Email : jp@charlestonpourhouse.com
Venue Manager
Ticket Buys | Ticket Counts
Contact: Kim Huey – Venue Manager
Email : kim@charlestonpourhouse.com
Phone : 843-571-4343
Hotel Info
Because Charleston is a destination city, we are unable to get discounted rates with area hotels.
Here are two hotels that are close by and reasonable:
Holiday Inn
301 Savannah Hwy, Charleston, SC 29407
843-556-7100
La Quinta Inn Suites Charleston Riverview
11 Ashley Pointe Dr, Charleston, SC 29407
843-556-5200
If you're looking for a cheaper option, here's our local hostel:
NotSo Hostel
156 Sprint St, Charleston, SC 29403
843-722-8383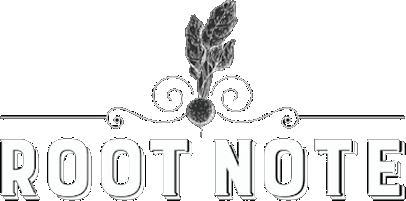 In the Pour House container
7 days a week @ 5pm
IG: @rootnotefood
Submissions open through January 3rd. Click to submit!
MAILING LIST