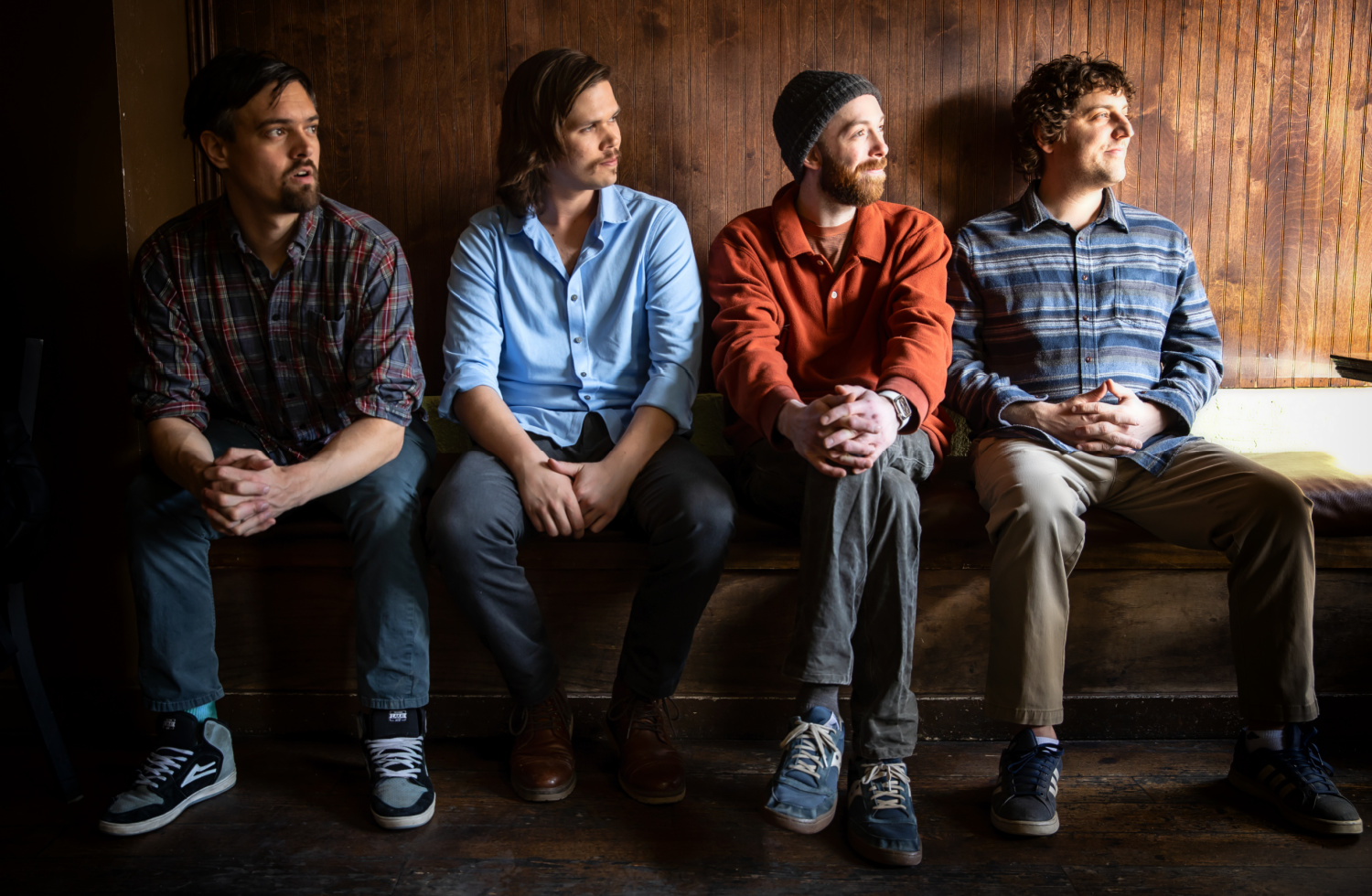 The Jauntee
October 23 @ 6:30 pm

-

9:30 pm

|

$10
GET TICKETS »
The Jauntee
Album Release Tour 2023
Monday, October 23rd
Charleston Pour House
Deck Stage
5pm doors /630pm show
2 sets
$10 General Admission
The Jauntee
The Jauntee is an electrifying and genre-blending musical ensemble that has captivated audiences with their unique and dynamic sound. Formed in 2010, the band has been pushing the boundaries of improvisational music, combining elements of jazz, funk, rock, and psychedelic jams to create a sonic experience like no other.
With a deep-rooted passion for exploration and improvisation, The Jauntee is known for their spellbinding live performances. Each show is a journey into uncharted musical territory, where the band members fearlessly navigate through intricate compositions, soaring guitar solos, and tight-knit improvisational segments. Their ability to seamlessly transition between different moods and genres has earned them a devoted and diverse fan base.
Hailing from Boston, The Jauntee consists of four extraordinarily talented musicians who share a profound musical chemistry. Their lineup includes Caton Sollenberger (guitar/vocals), Scott Ferber (drums/vocals) Tyler Adams (keys/vocals), and John Loland (bass). Together, they create a musical synergy that is both captivating and exhilarating, always leaving audiences craving for more.
The Jauntee has developed a reputation as a touring powerhouse. They have performed at renowned venues and festivals across the country, enchanting audiences with their infectious energy and undeniable talent. Their commitment to crafting unique and unforgettable live experiences has earned them a dedicated following that eagerly awaits their next musical adventure.
In an era where genres are constantly evolving, The Jauntee stands out as a boundary-pushing force, fearlessly exploring new sonic territories and captivating listeners with their mesmerizing performances. With their infectious enthusiasm for musical creativity, The Jauntee continues to redefine the boundaries of improvisational music, leaving an indelible mark on the musical landscape.