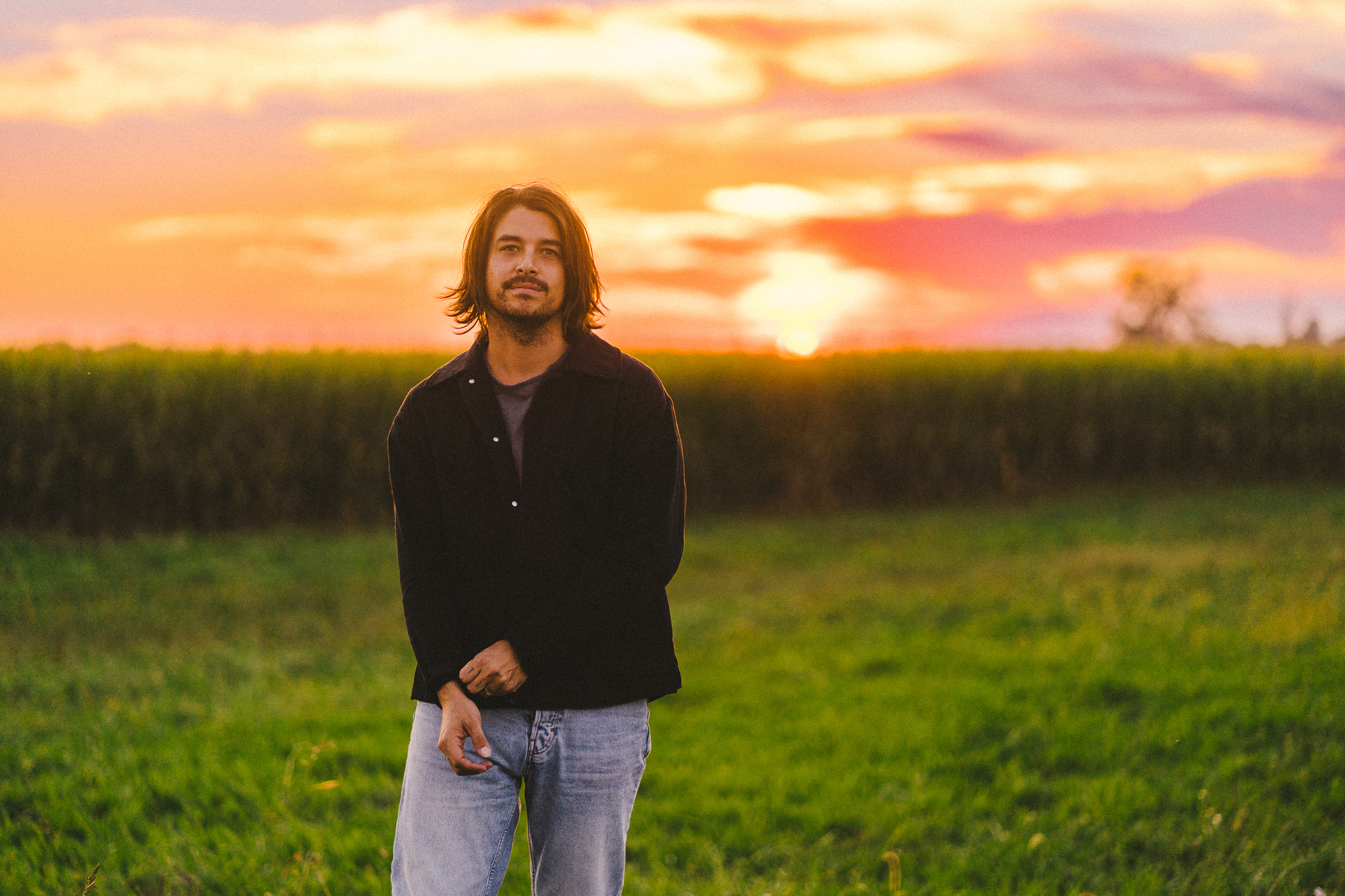 Matthew Logan Vasquez
May 25 @ 8:30 pm

-

1:30 am

|

$20
GET TICKETS »
Matthew Logan Vasquez
(Delta Spirit, Middle Brother, Glorietta)
w/ Danny Golden + Mechanical River
Thursday, May 25th 2023
Charleston Pour House
Main Stage
7:30 doors /8:30 show
$20 advance /$20 day of show
Matthew Loga Vasquez
Best-known as the co-founder and frontman for shape-shifting heartland indie
rockers Delta Spirit, Matthew Logan Vasquez's fiery delivery and thought-
provoking lyrics draw from a huge and versatile well of influences, including
Gram Parsons, Kurt Cobain, Neil Young, and Iggy Pop. As a solo artist, he
juggles elements of indie rock, electronic pop, R&B, and soulful Americana,
flirting with despondency, but ultimately succumbing to beatitude, especially on
2017's home-recorded yet vibrant sophomore effort, Does What He Wants.
Into the Wide
After releasing Delta Spirit's critically acclaimed fourth studio album, Into the
Wide, in 2014, Vasquez moved with his wife and newborn son to Austin, Texas
and began working on what would become his debut solo outing. The resulting
Austin EP, which finds Vasquez manning every instrument and offering up a
blistering set of outlaw psych rock, arrived in 2015, with plans to issue his debut
long-player, Solicitor Returns, in early 2016. In January 2017, Vasquez issued
"Same," the driving single from his sophomore solo outing Does What He Wants,
which arrived later that April. The following year another side project appeared,
the tequila drenched super group Glorietta, as well as another MLV EP, Texas
Murder Ballads. Vasquez fourth LP Light'n Up was released in February 2019
and was followed in 2020 with Delta Spirit's What is There.
Danny Golden
Danny is a singer/songwriter, a rock and roller and a lifelong searcher for truth
and people to share it with. He says the artist's job is to investigate the depths
of our world and bring some meaning back to the surface. His music is an
antidote to the status quo; the trendy internet fads we inhale like a fruity pebble
flavored vape pen until the flavor runs out and we need a new fix. In a world of
artists selling you their projected images of hip, Golden's music invites you to
real connection on a human level.
Danny Golden's four-song EP Changes is out April 23rd. Changes follows
Golden's 2018 full-length Old Love. "It's been over two years since I last put out
new music, and I felt that 'I Can't Change' had to be the song to break the
silence," Golden says. "The period between my last record and now saw me
dealing with a lot of changes in my life, and in my approach to making music; I
don't think that's more evident anywhere than on 'I Can't Change.'"
Danny Golden's music is an invitation to look at life through the artist's eyes, to
see more, and to see more clearly.