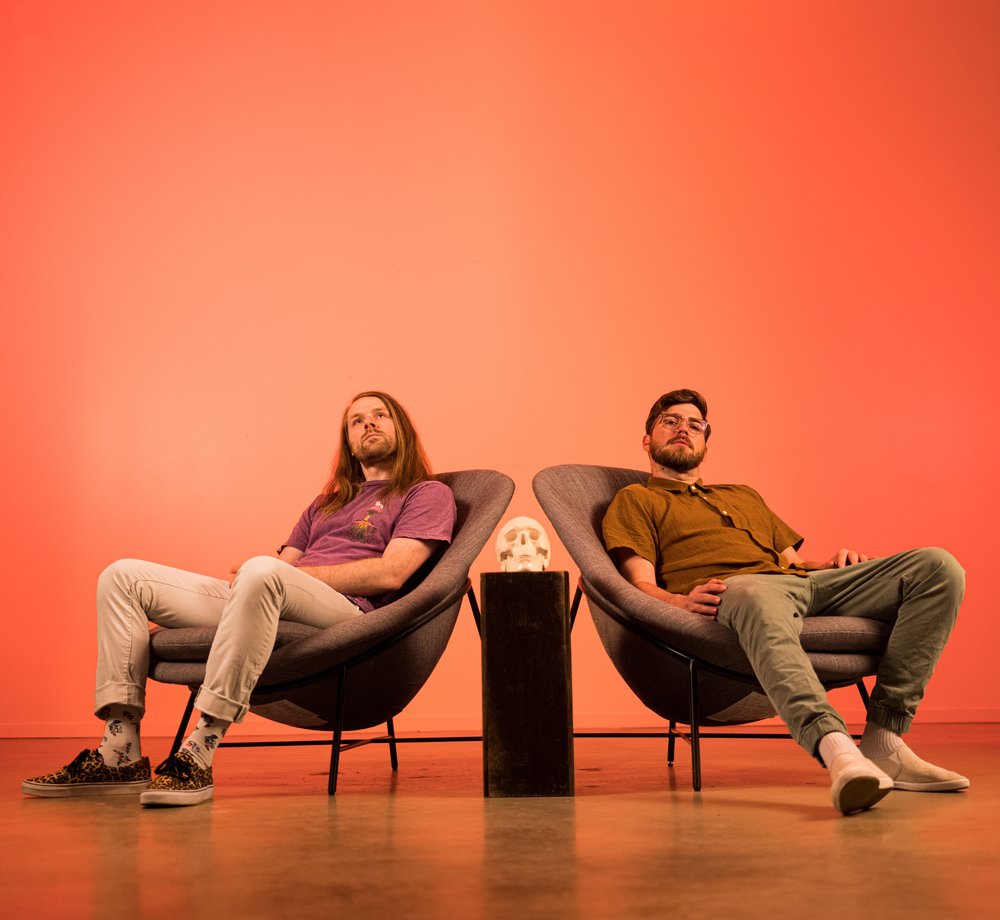 The Wormholes
April 7 @ 6:00 pm

-

9:00 pm

|

$10
GET TICKETS »
The Wormholes
w/ Leopard and the Diamond Sky +
Orange Doors
Friday 4.7.23
Charleston Pour House
Deck Stage
5pm doors /6pm show
$10 advance /day of show
The Wormholes
The Wormholes are Ben Verner (artist, lead vocalist and multi-instrumentalist) and Chris Walters (producer, vocalist and multi-instrumentalist). They write, record, and produce all of their music together from a bedroom studio in Charlotte, North Carolina. Their sound blurs the lines between art-pop, post-rock, and neo-psychedelia.
"Light in the Dark" is the duo's second full-length release. The album is a journey through an atmospheric dreamscape, navigating the mysteries of the heart, the wild unknowns of human emotion. Vocal effects harken the sound of consciousness, as if speaking to the listener from deep inside their own mind, from a deep, cavernous, rarely-touched place within.
The whole album is an exploration in dichotomies – the hard and the soft, the steady and the chaotic, both in its instrumentation and in its lyricism. Like the vulnerable emotional experiences it narrates, the album is multidimensional, layered, and textured, blending the light and the dark, the hard and the soft, the steady and the chaotic, expressing a full and complex range of truths.
In between producing and recording two self-released full-length albums and two EP's, the duo has solidified a reputation for replicating their unique sound with an unforgettable live performance…one that produces a wall of sound unexpected from only two humans. Numerous tours have led them up and down the east coast, armed with an extensive sonic weaponry of lush harmonies, layered synths, fuzzy guitar, and intricate percussive rhythms.