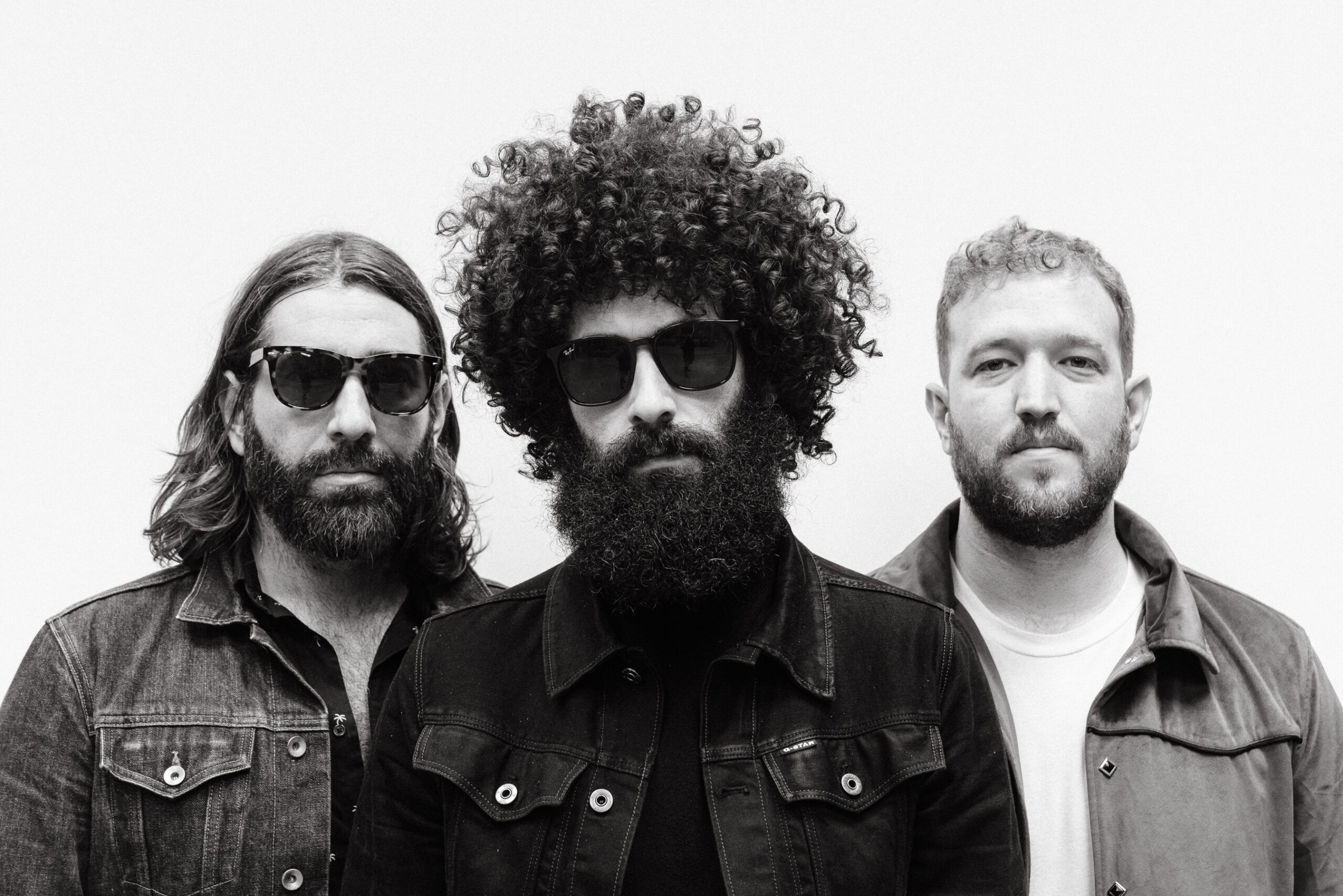 GA-20
February 7 @ 8:30 pm

-

1:30 am

|

$12 – $15
GET TICKETS »
GA-20
w/ Nik Parr & The Selfless Lovers
Tuesday 2.7.23
Charleston Pour House
Main Stage
7:30pm doors /8:30pm show
$12 advance /$15 day of show
GA-20
GA-20 clearly is on to something big. It's a movement, a new traditional blues revival. The dynamic, throwback blues trio are disciples of the place where traditional blues, country and rock 'n' roll intersect. "We make records that we would want to listen to," says guitarist Matt Stubbs. "It's our take on the song-based traditional electric blues we love." Stubbs, guitarist/vocalist Pat Faherty, and drummer Tim Carman have been at the forefront of this traditional blues revival since they first formed in 2018. It's no wonder they skyrocketed to the top of the Billboard Blues Chart.
According to Stubbs, "Since we started the band we've focused on the story, the melody, and on creating a mood. Playing live as much as we do, we're finding more and more that people are discovering how cool it all is. Traditional country, soul and funk music have all had these massive recent revivals, but traditional blues so far has not." With their new Colemine album, Crackdown, and an intensive tour schedule, that's all about to change.
On Crackdown, GA-20's third full-length release, the band creates an unvarnished, ramshackle blues that is at once traditional and refreshingly modern. Expanding on their previous releases (2019's Lonely Soul and 2021's Try It…You Might Like It! GA-20 Does Hound Dog Taylor) GA-20 finds inspiration on the edges of the genre, where early electric blues first converged with country and rock 'n' roll. The album's nine original songs include the loping, Louisiana-flavored Dry Run, the dirty, and bare-bones Easy On The Eyes and the melodic, garage-tinged Fairweather Friend. With tight, propulsive performances and a brevity and punk energy reminiscent of The Ramones, Crackdown is rowdy and fun, filled with instantly memorable, and well-crafted songs.
Nik Parr & The Selfless Lovers
Nik Parr's original music is a high-energy piano-driven rock n' roll endeavor with strong soul, funk and blues influences. Parr's band is built around his piano playing and singing, with an ear for catchy, danceable and widely appealing new songs. The show is made even more unique, as Nik switches seamlessly from the saxophone to the piano in between singing, working the crowd, and directing his band.
For five years, Nik Parr toured with his full band under the name The Selfless Lovers. The group performed well over one-hundred shows per year. At first, these shows spanned Texas, with concerts everywhere from Lubbock and Amarillo to South Padre, Corpus Christi, San Antonio and of course, Austin. As the band progressed, they played out of state, with performances in Oklahoma, Louisiana, Mississippi, South Carolina, Florida and Georgia in addition to their regular Texas touring.
The group's current roster includes longtime drummer Daniel Warner, lead guitarist Keegan Flynn, bassist Evan Durr and guitarist Mishaun Bhakta. The band's newest album "When The Bars Close," showcases bassist Augie Gmitter in addition to backing vocals by Kelly Khun and Tory Niemann.